Sophistication with a side of fun - Matt and Jillian's wedding had both! And the grounds at the Five Bridge Inn were a perfect setting for their fall wedding in New England.
Jillian and Matt are, hands down, one of my favorite couples of all time. I knew from the moment we finished their amazing engagement session last year that their wedding was going to be incredible. And it was! Just like Jillian and Matt, their wedding had a beautiful air of sophistication, coupled with a totally spontaneous and wonderfully unpredictable energy and joy. And the Five Bridge Inn in Rehoboth, MA was an ideal setting for this perfect fall wedding in New England. This preview of their wedding photos is representative of the sophisticated side of their day. There needs to be entire post dedicated to the fun and spontaneous side of their wedding!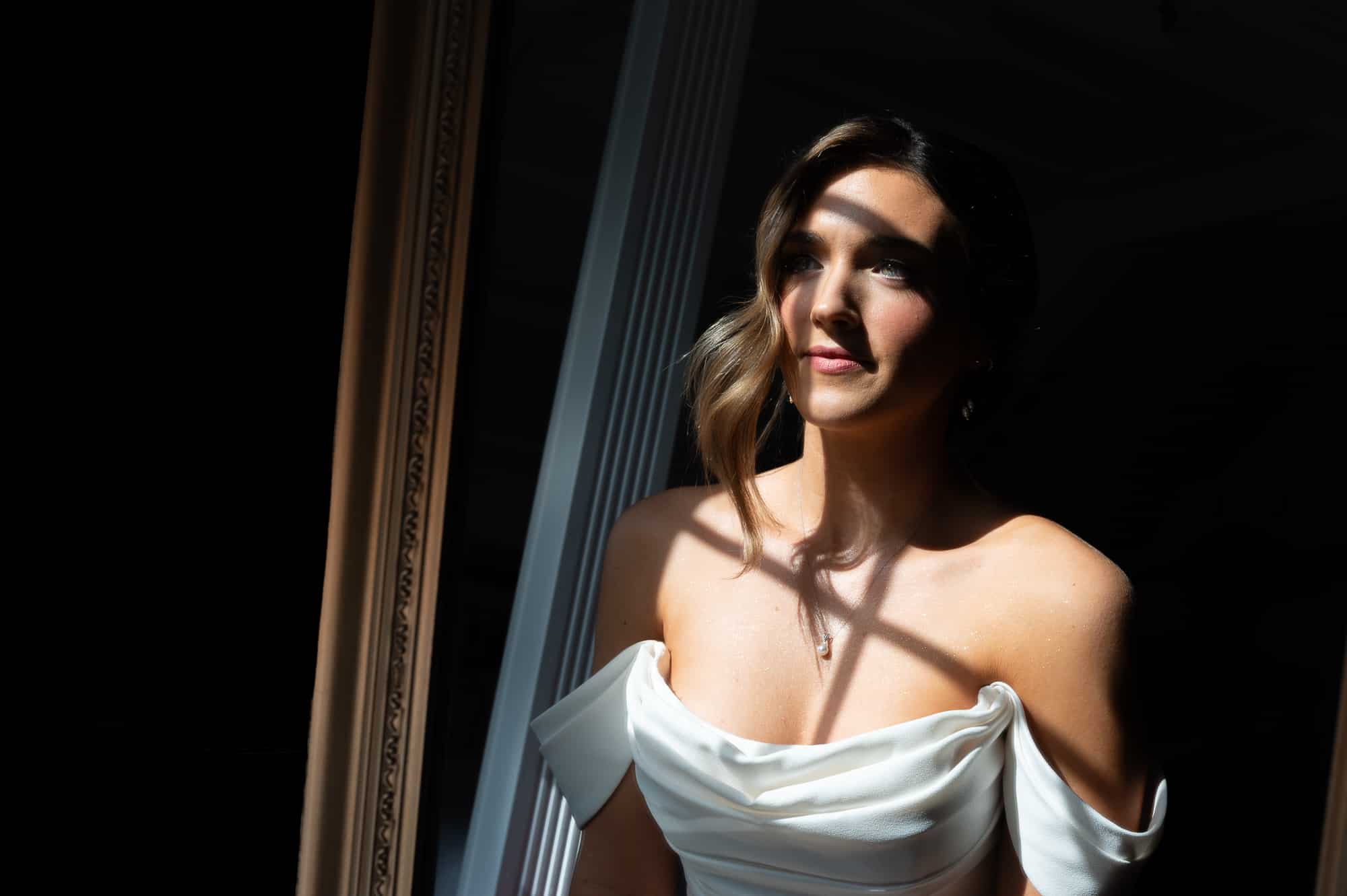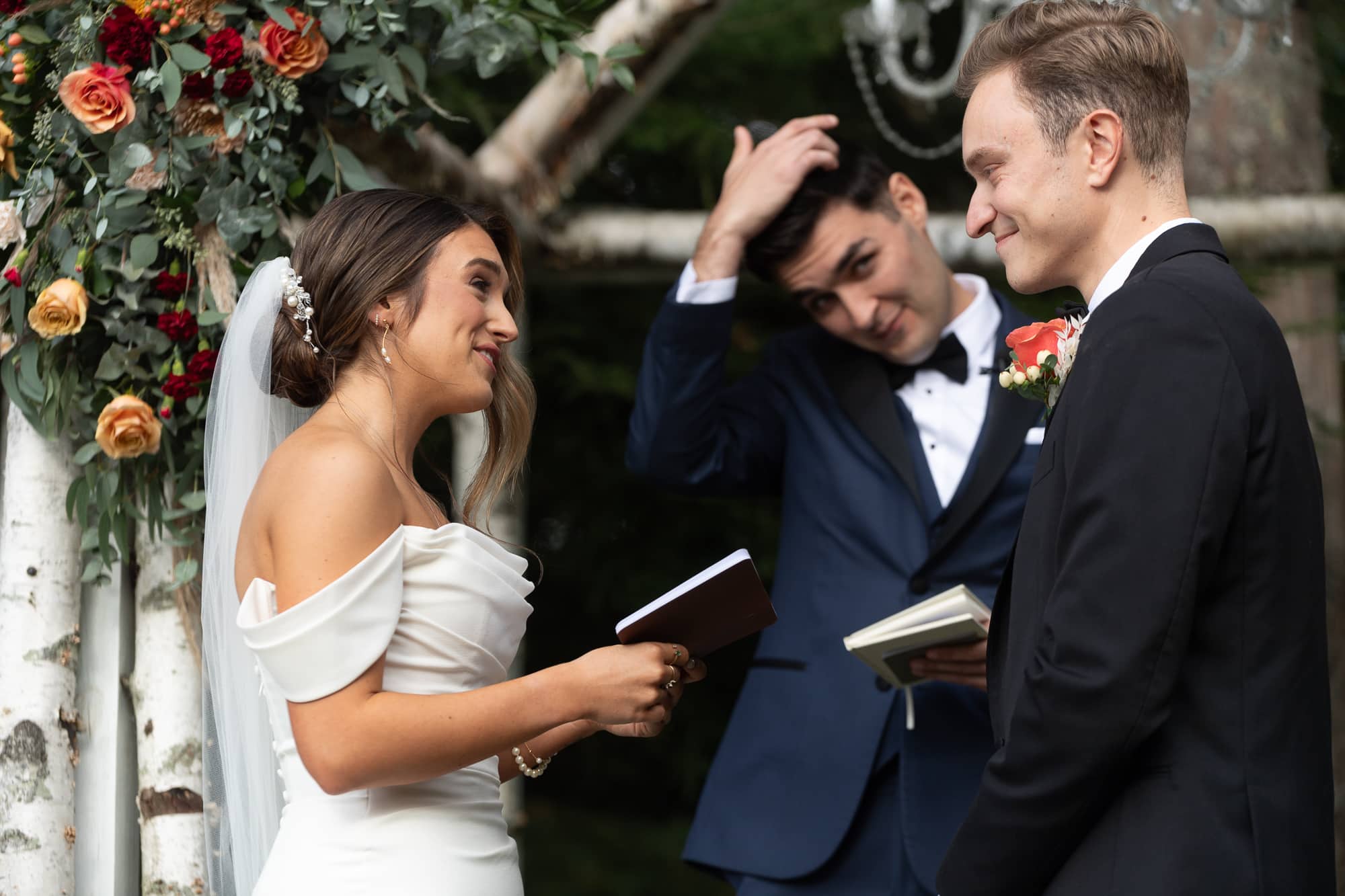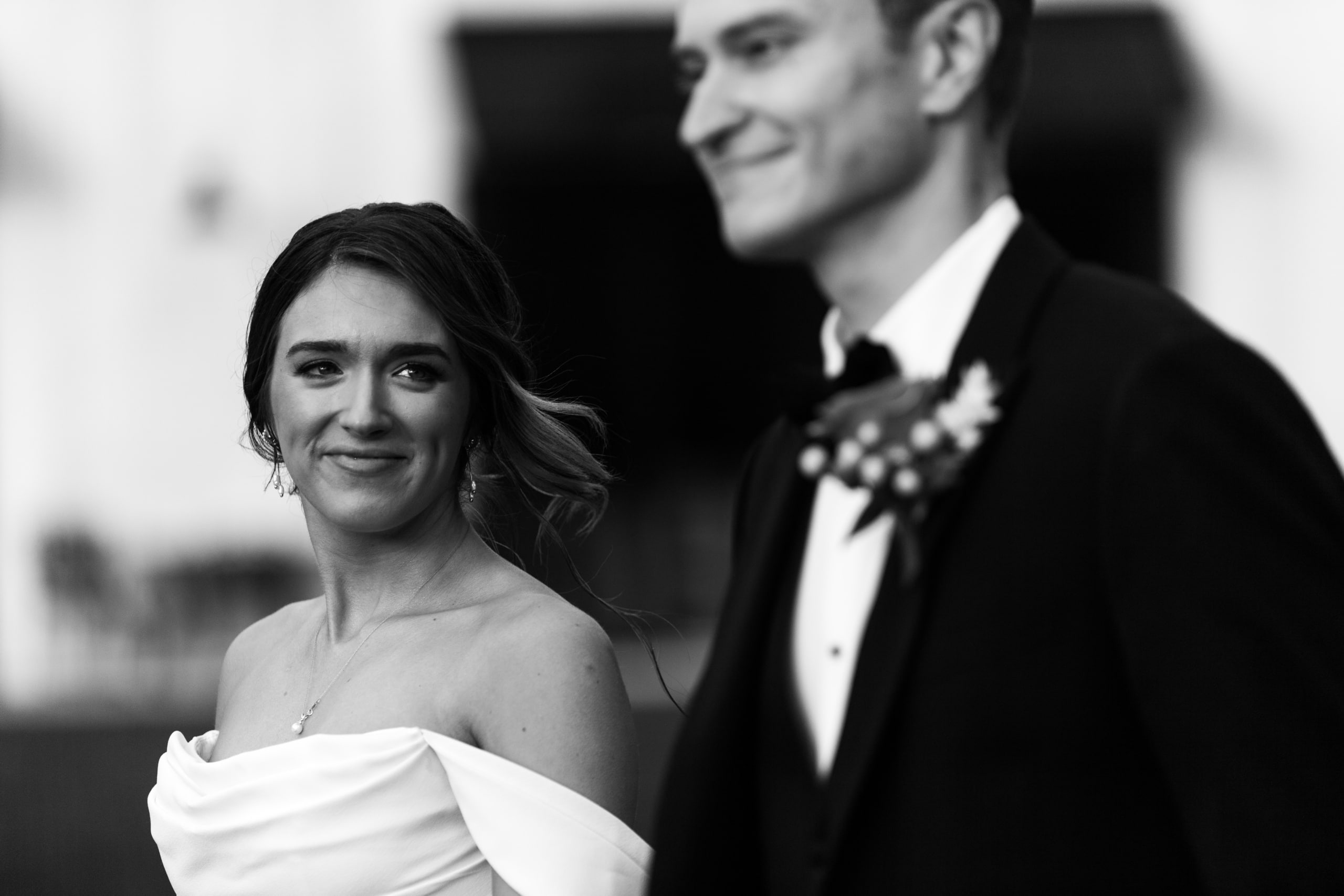 After a rainy start to the weekend, Jillian and Matt celebrated their marriage on an incredibly beautiful sunny day at the Five Bridget Inn in Rehoboth, MA. Click play below to watch their slideshow preview to get a feel for their amazing day.