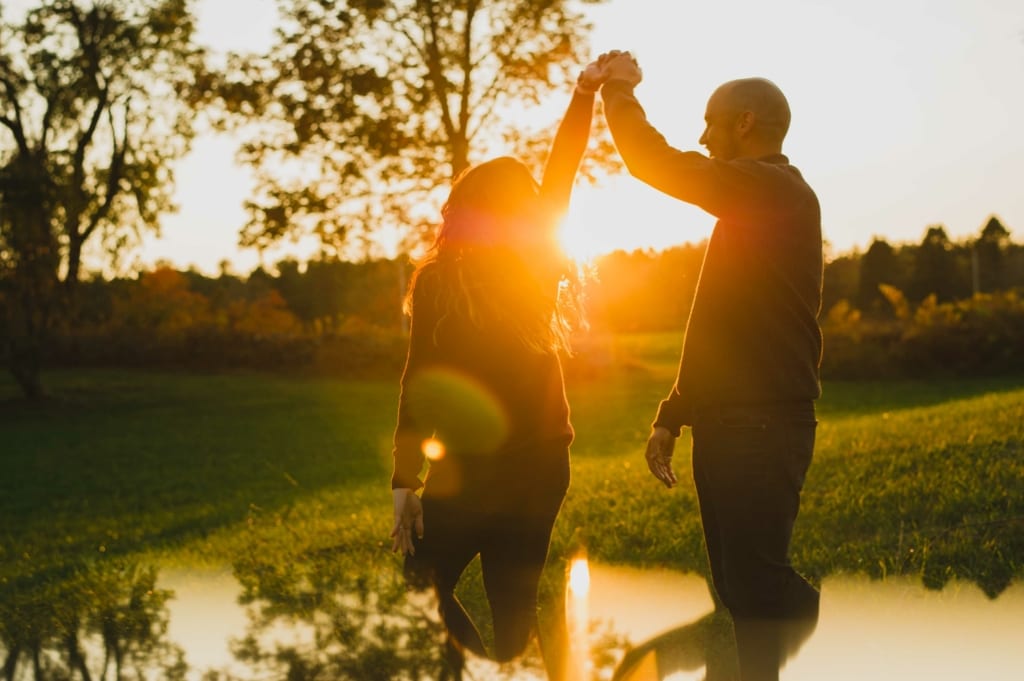 Your wedding may be a year or more away, but why wait to start celebrating? Not only are Engagement Sessions practical because you getgreat photographs for your "Save the Dates," but they can be really, REALLY fun!
Let's face it, you may already be swept up in planning for your big day, and the whole reason you are doing this (the two of you!) can get a little lost in the shuffle. It's important to take time to be together just because. I want to make your E-Session an experience to remember – so go nuts! At your favorite coffee shop? Outside? Up a mountain? Something that requires me to wear waders and get into the water up to my neck? Been there, done that! I can't wait to start planning a unique adventure with the two of you.
Need help with a location or other fun details? I always have some secret new spot or technique I've been dying to try out, so don't be afraid to ask. Let's make this an experience to remember!