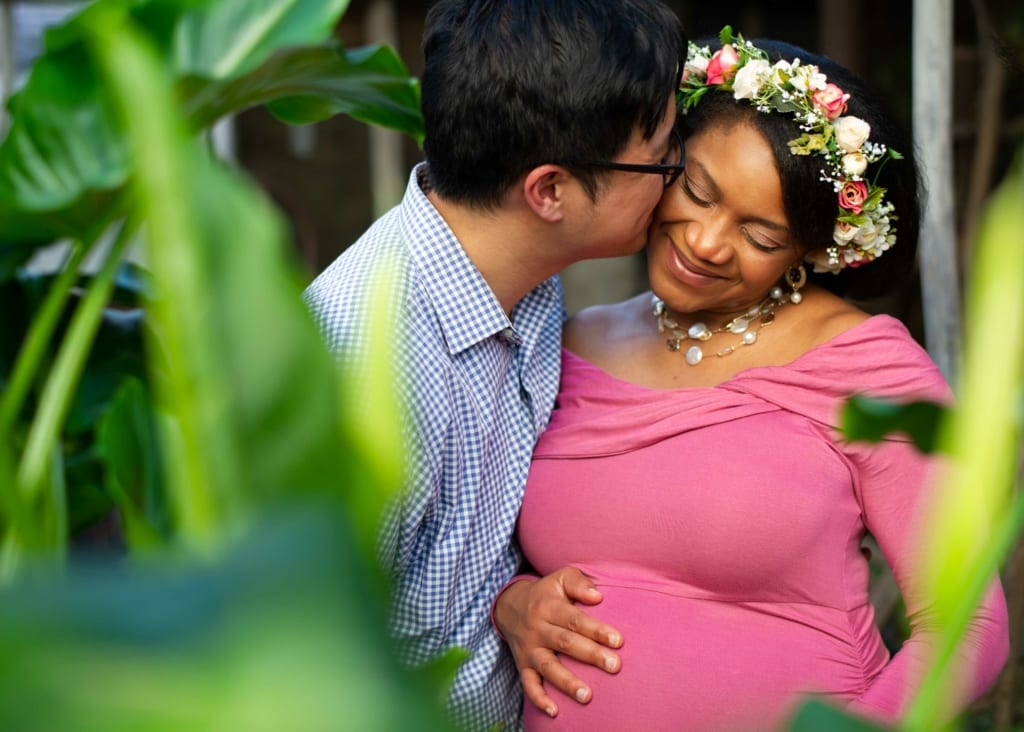 Tom Petty said it best – "The waaayyaaaaaiting is the hardest part!"
Ok, any veteran parent will tell you that it gets way harder after the baby is born, but for now, waiting is your reality! Hopefully you are feeling energized and excited about arrival the little one that will soon change your life forever. This is a wonderful time to capture all of your great expectations with photographs that you can one day share with your child!
I took my own maternity photos when I was about 8 1/2 months pregnant, but that is probably pushing it for most people. I'm happy to work with you on special scheduling if you are rebel like me and want to hold out until very end. Generally, however, I recommend planning your session around the 7th-8th month so that you have a beautiful belly to show off, but we don't have to really worry about early labor and that you aren't "over" being pregnant yet. I know I got to that point with Javier… and then he had the growth spurt that was responsible for the stretch marks I still sport today (grumble, grumble, grumble, LOL).
Your body is doing some amazing things right now, let's celebrate this incredible time in your life!