Cape Cod Beaches, cute pups and so much love!
When Tory and Jimmy said they were grabbing the dogs and heading for the beach, I said, "wait for me!"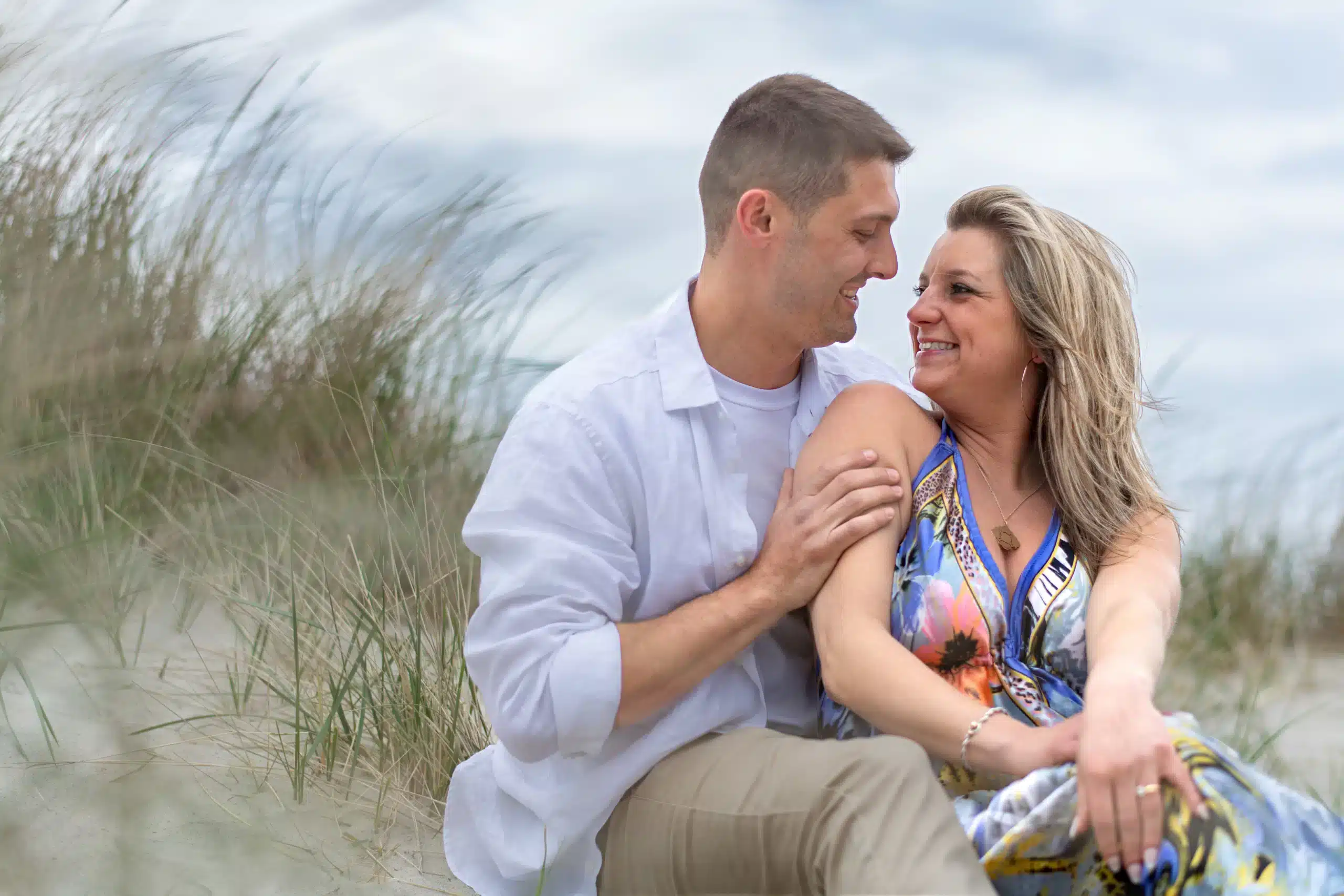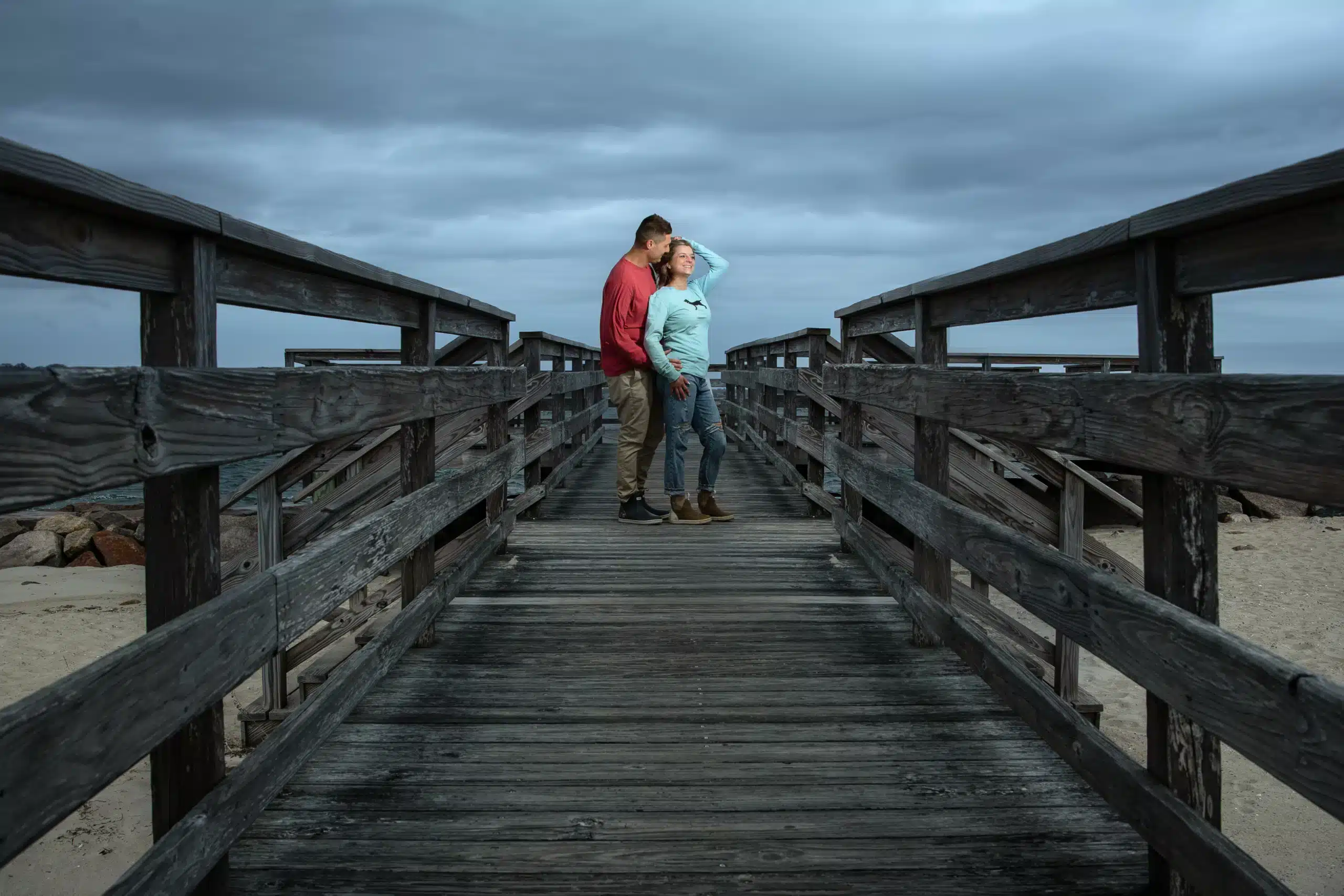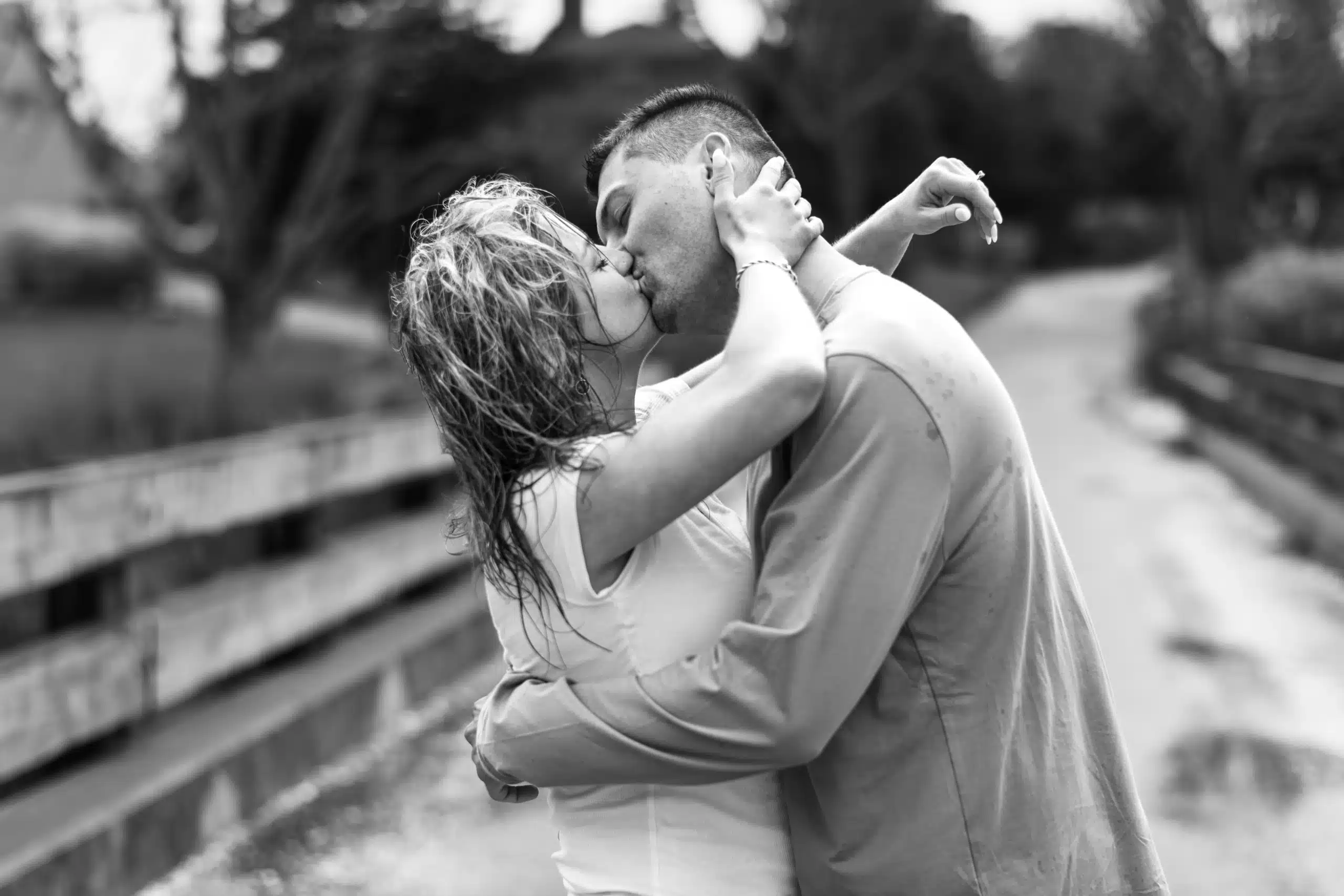 Let it rain!!! Tory & Jimmy didn't need a crazy sunset or even a dry day to showcase their love for one another. Their awesome beach engagement session on Cape Cod was full of laughs, barks and adventure. We started at Dowses Beach, which is one of their favorite beaches in Barnstable, MA. We let the dogs have their run of the beach before heading up to the boardwalk to grab some more "formal" photos, if you can call any photo with two large dogs and two super smiley humans formal. We bounced around to a few more locations in Barnstable before ending at this tiny bridge where the rain just poured. But nothing put a damper on Tory and Jimmy's love for one another! I cannot wait for their wedding this fall!! Congrats Tory & Jimmy!