From Watch Hill to the Breechway
Lauren and Stephens have a special place in their hearts for Westerly, RI. For their engagement session we traveled from historic Watch Hill to the Weekapaug Breechway to get in some of the best of Westerly's beaches.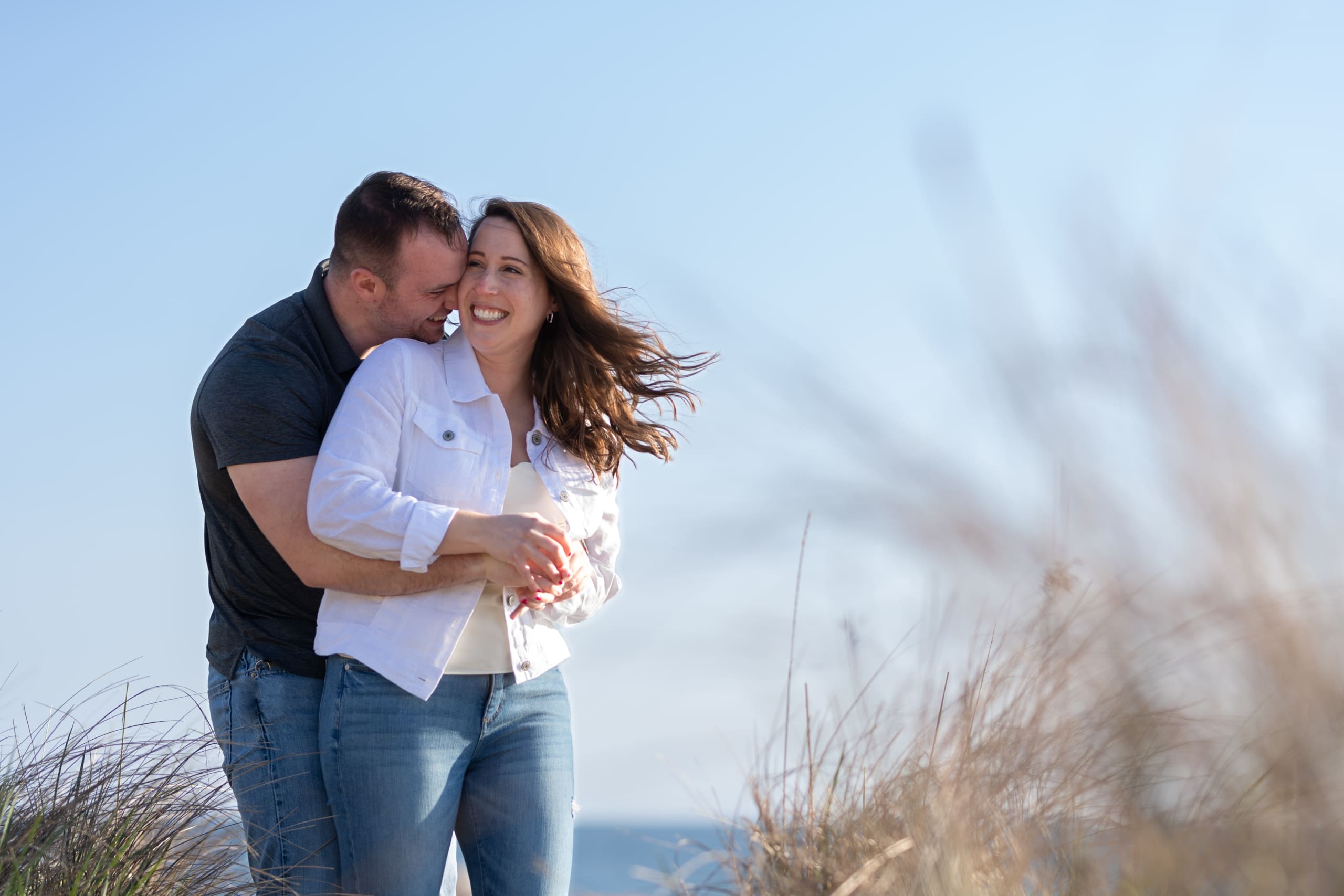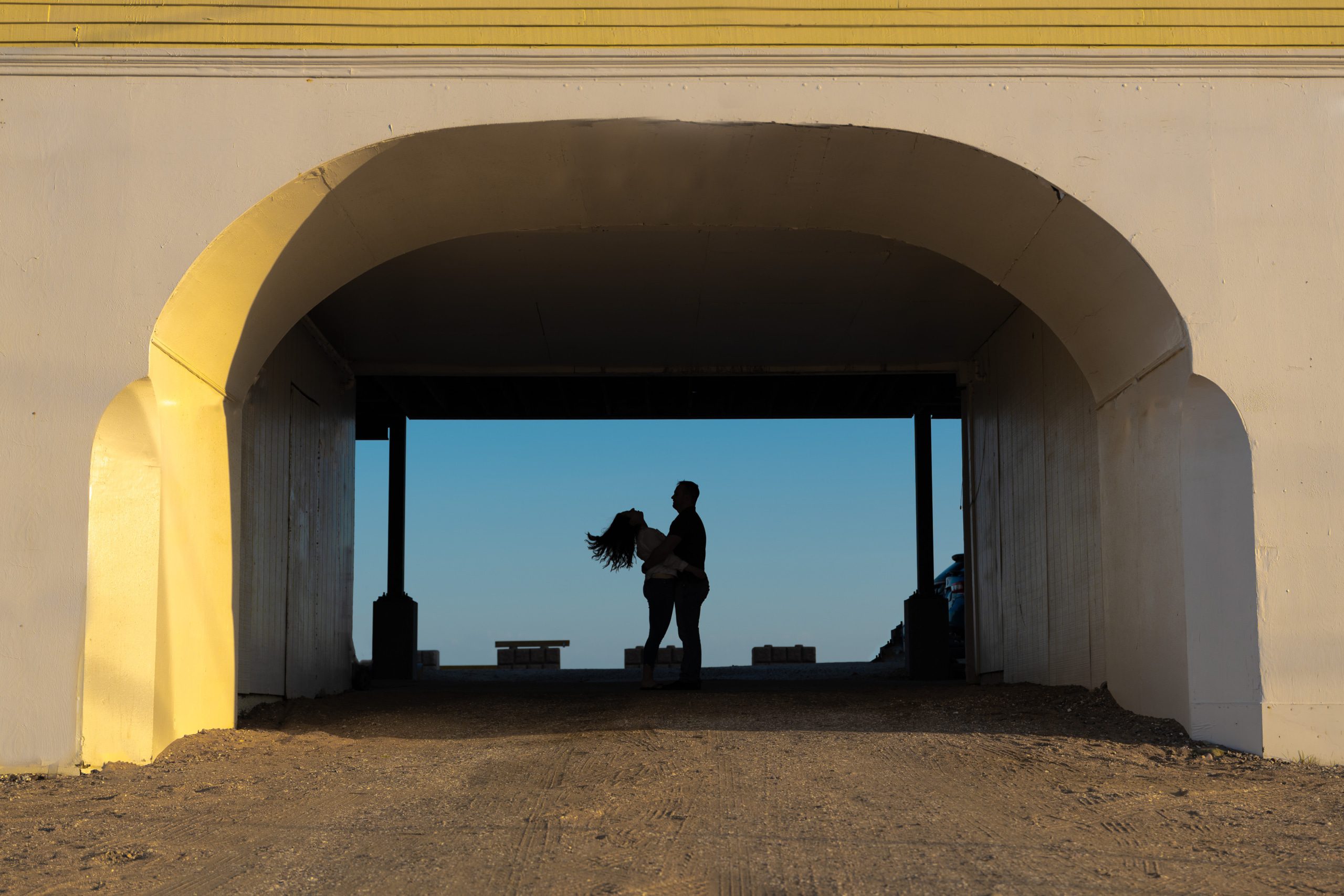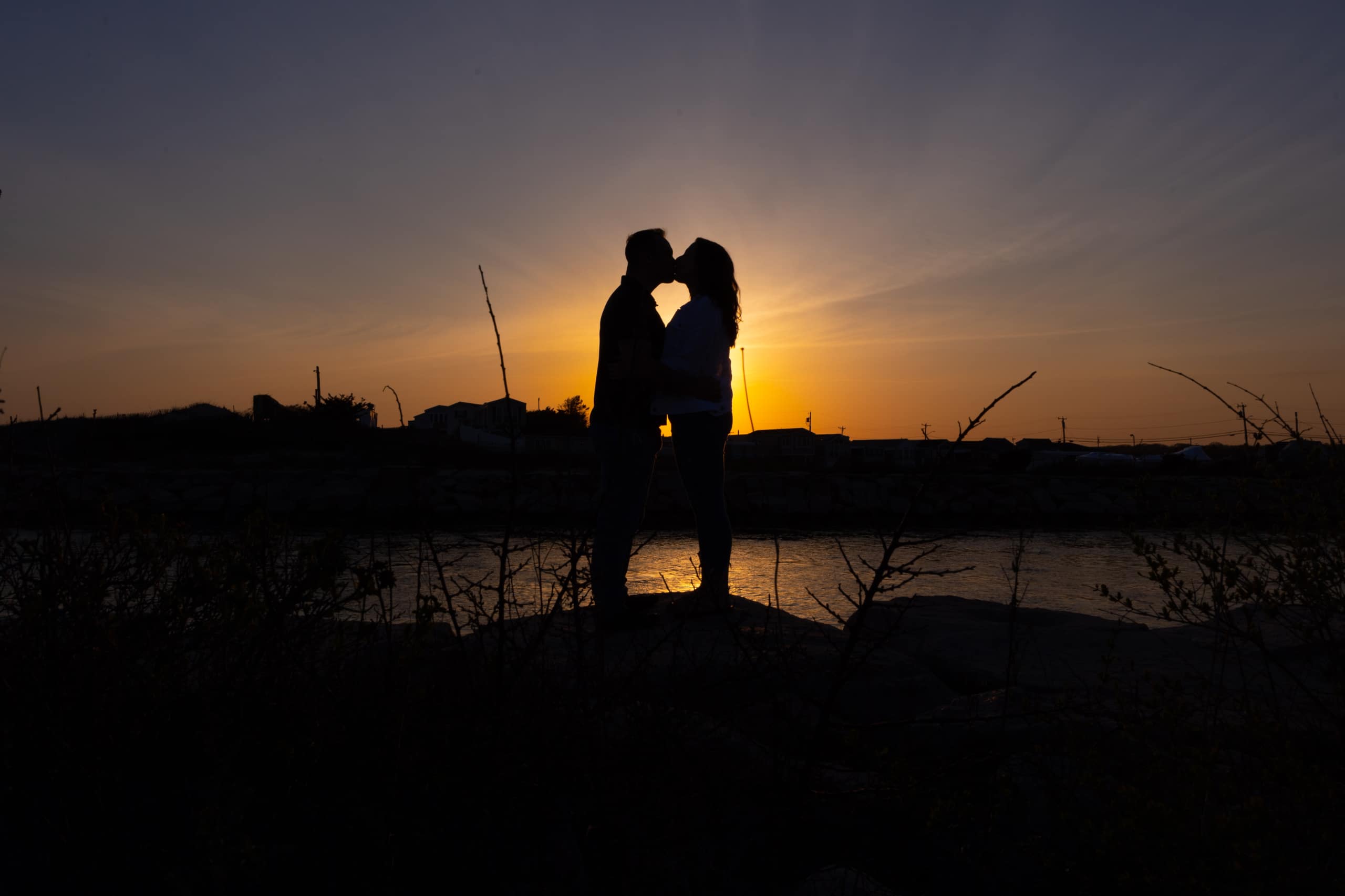 Lauren and Stephens wanted to celebrate their engagement on a beach in Westerly, RI, but they couldn't decide which one. So we visited two beaches for their engagement photo session to make sure we got it all in! Lauren and Stephens are super cute together and were totally relaxed throughout their whole session. You'd never know they hadn't had photos taken together before! Their adventurous spirit also shown through as I brought them to a few of my own favorite spots on Misquamicut Beach. These locations weren't exactly traditional spots for engagement photos, but they were where we captured some of my favorite images from the whole session! I can't wait to celebrate their wedding with them in 2024 in beautiful Newport, RI! Congrats Lauren & Stephens!